Free Shipping on Orders over $70 CAD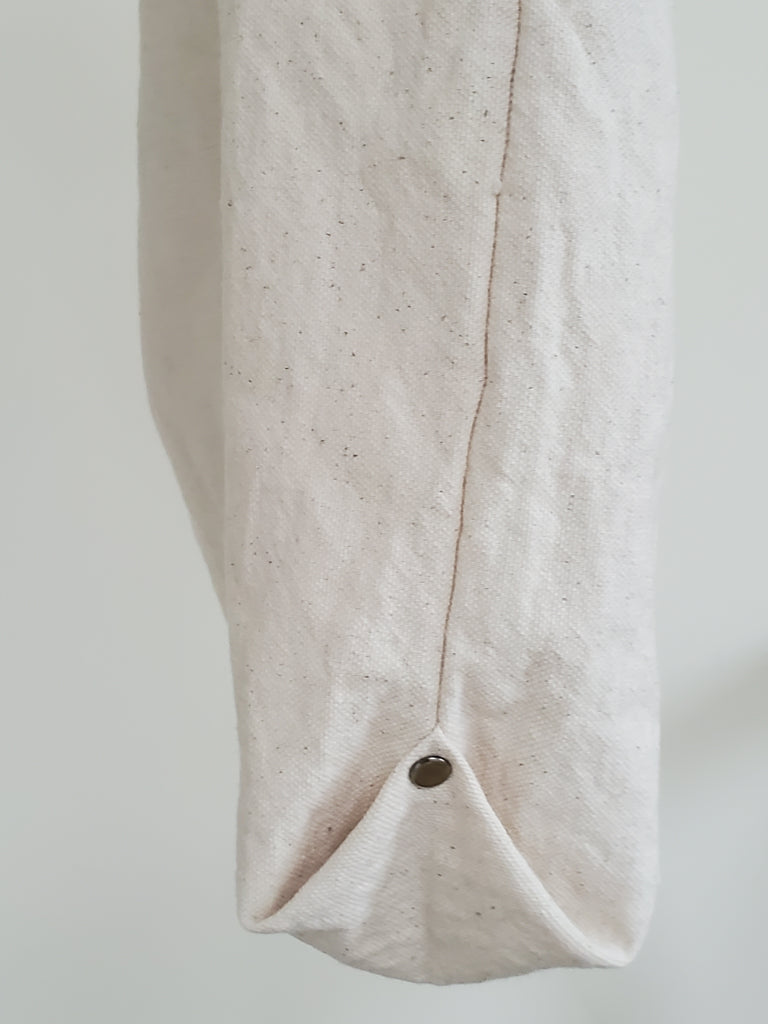 Butterfly Canvas Tote
$65.00
PRODUCT DESCRIPTION 
Made to order- please allow 3-5 business days for the printing and assembly process. 
100% unbleached cotton canvas with brass rivet details and hand printed outer pocket. 
PRODUCT SIZE
Specs not including straps- 17" wide x 16" tall x 3" depth 
Strap length 25"
PRODUCT CARE
Machine washable on cold gentle cycle. 
Please lay flat to dry.